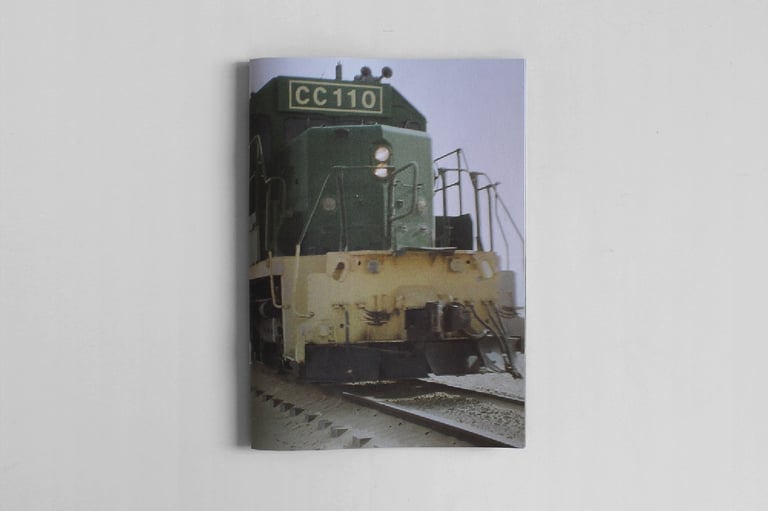 andreaswarhier - L'HÔTE - extract
Andreaswarhier is a young urban explorer from Germany. And this time Andreas traveled to Mauritania to ride a freight train through the desert. This is in fact the longest train in the world, with a length of approximately 2.5 kilometers. Travelers are permitted to use the train as if it were a means of public transportation, since this is the only fast connection between capital Nouadhibou and Zouérate. It is a distance of 700 kilometers and it takes around 18 hours to complete the journey.
Mauritania is a country on the west coast of Africa, bordering Western Sahara, Algeria, Mali, Senegal, and the Atlantic Ocean. This zine is a travelogue with many photos of this special trip. A special trip through a vast and dusty landscape.
L'HÔTE extract is a zine with some highlights of the L'HÔTE book.
36 pages
Edition of 100
Stickit 2022